Artistry Skin Nutrition
Six creative videos for Artistry Skin Nutrition
About
Promotion and presentation of Artistry Skin Nutrition's products, targeted at Russia, Kazakhstan and Ukraine.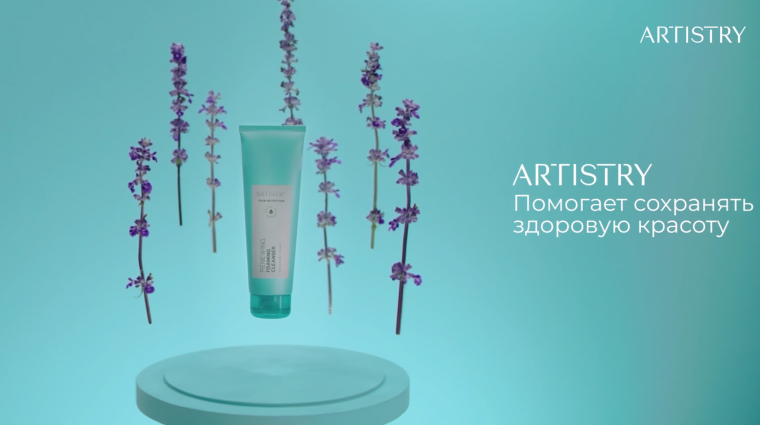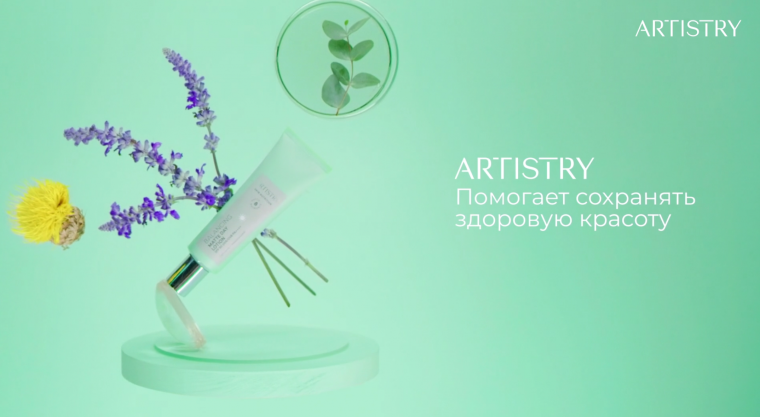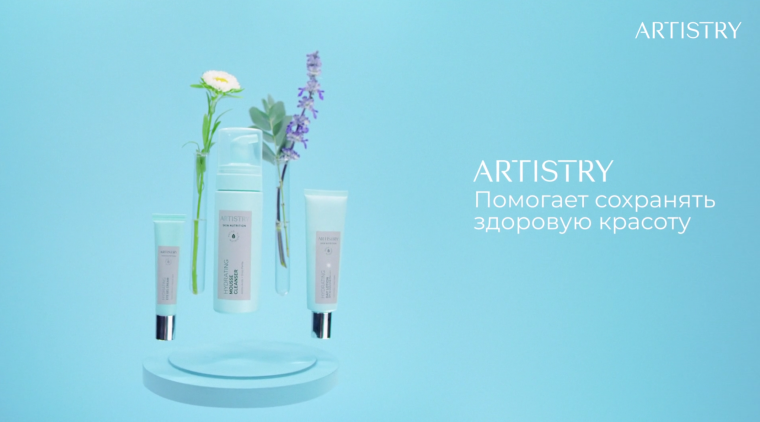 Goal
We should develop creative video promotion and present the Artistry Skin Nutrition for women of all ages and activities. Create conceptual slogans.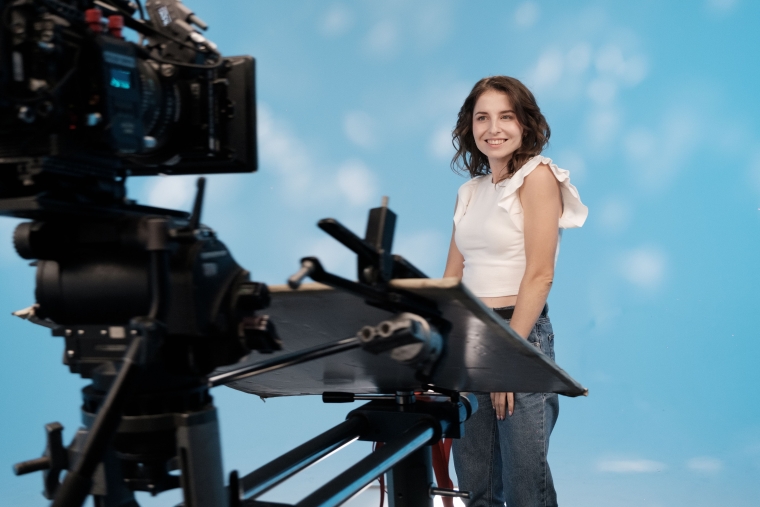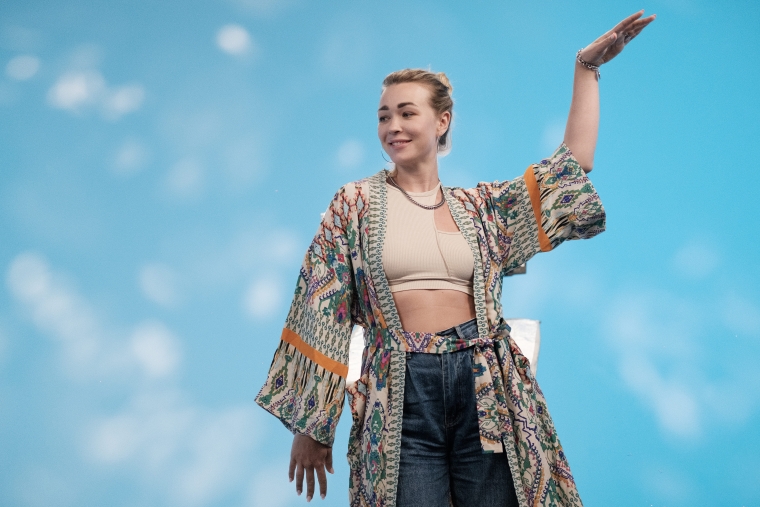 Audience
Age restrictions corresponding to the product line's formula. In that flight it's from 18 to 25, 35+ and 45+.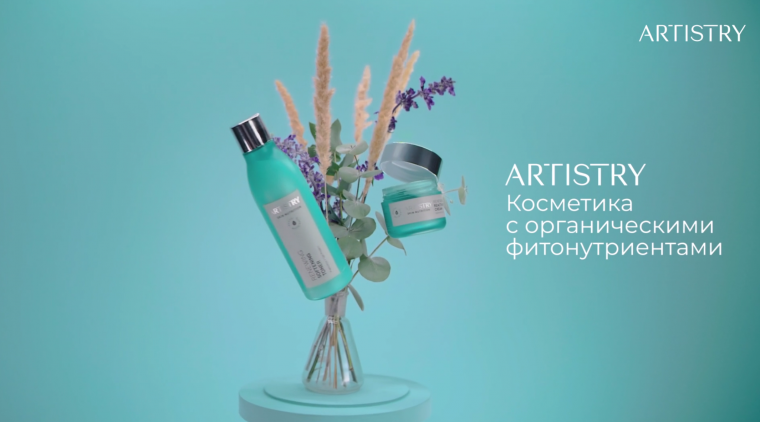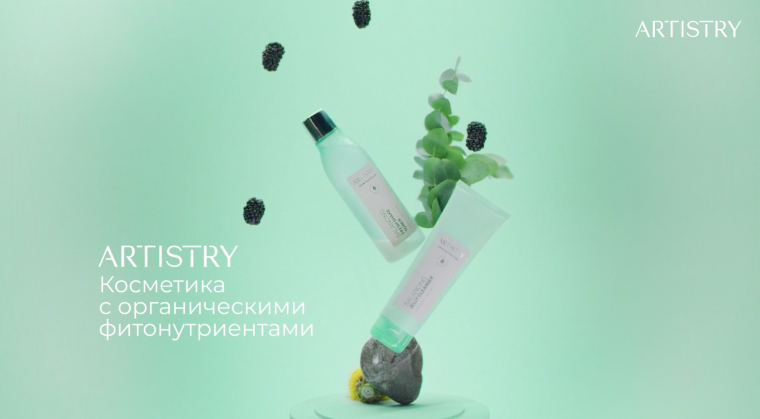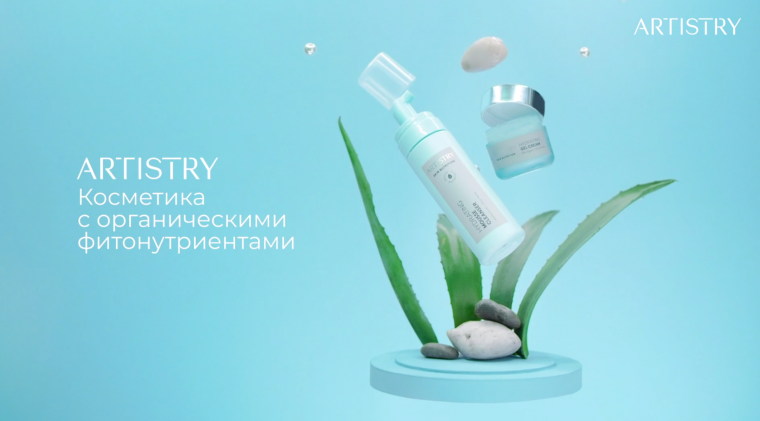 Facts
All the compositions were built and tied by people. Women stood on the moving platform. Also we shooted Irirna Menshikova. She is the Amway's director and main star of the second flight.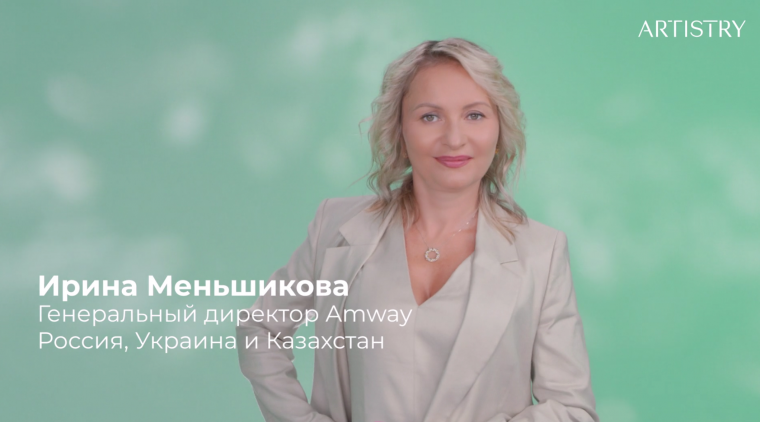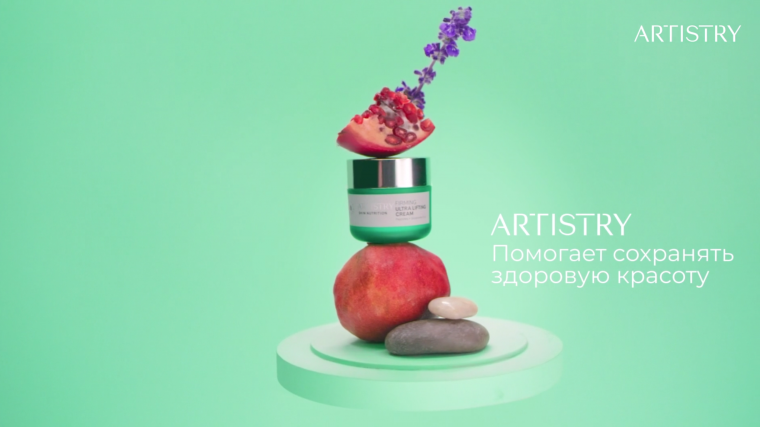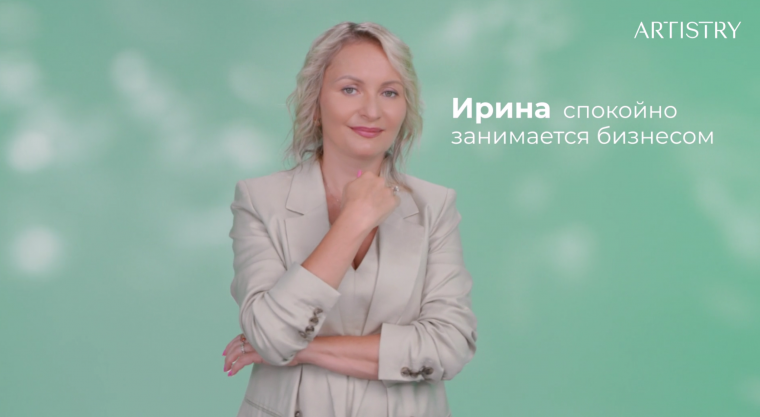 Process