Open XS
We invented and implemented promo-company for XS energy drink
About
Creative promo for a new design of XS energy drink. Full package production.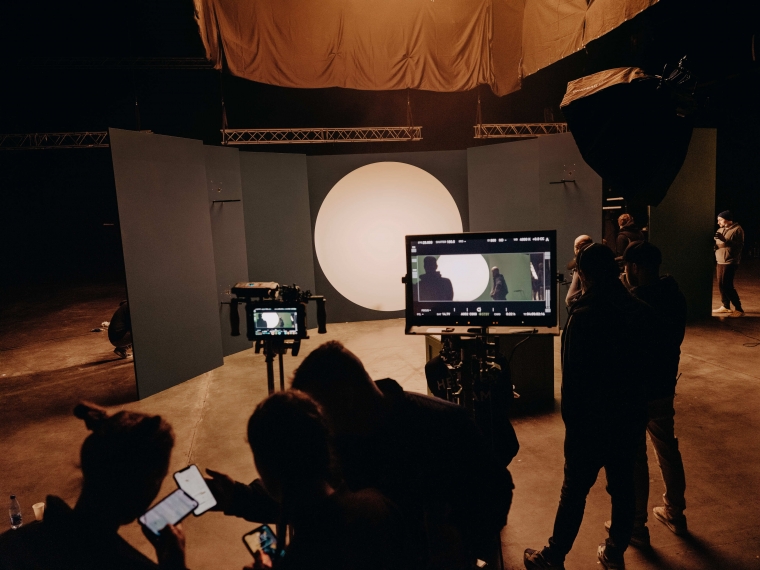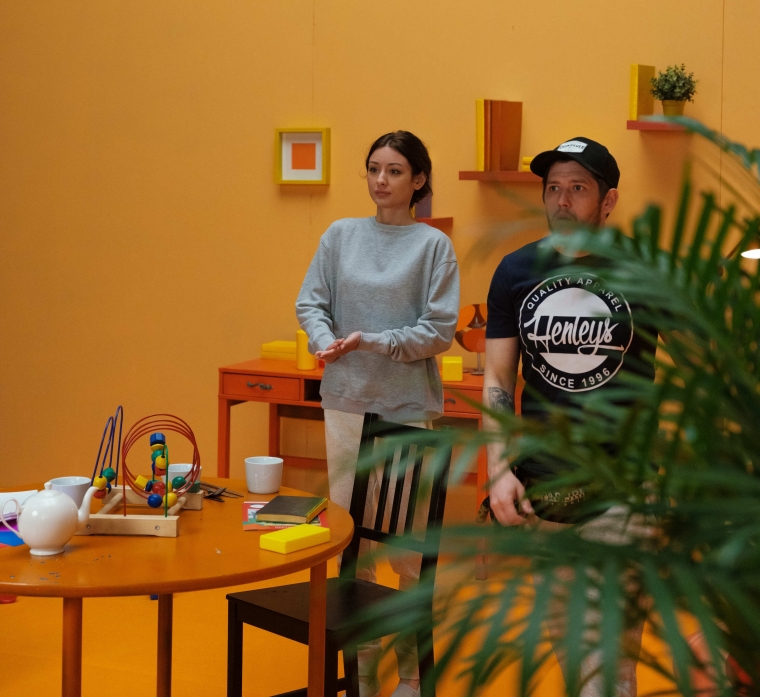 Goal
We should create attractive promo-video for an ad company, create a website page and shoot a dynamic animated video-story of XS. Also make instagram masks for promotion.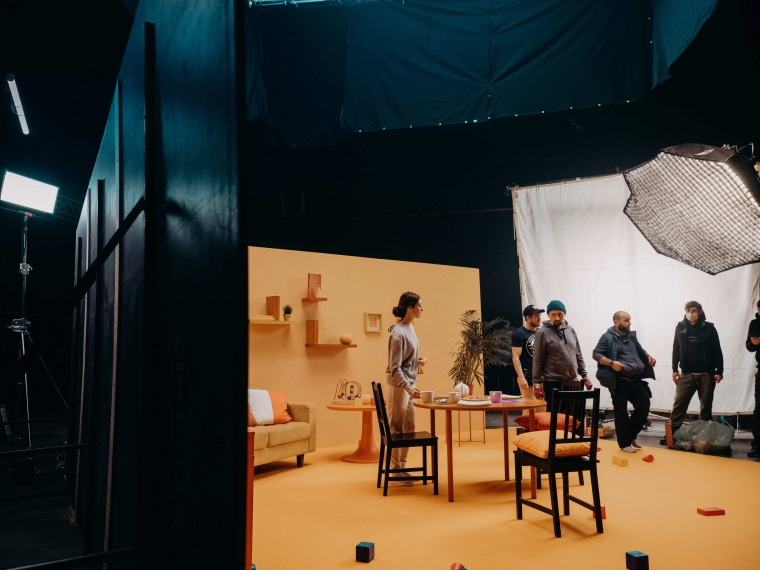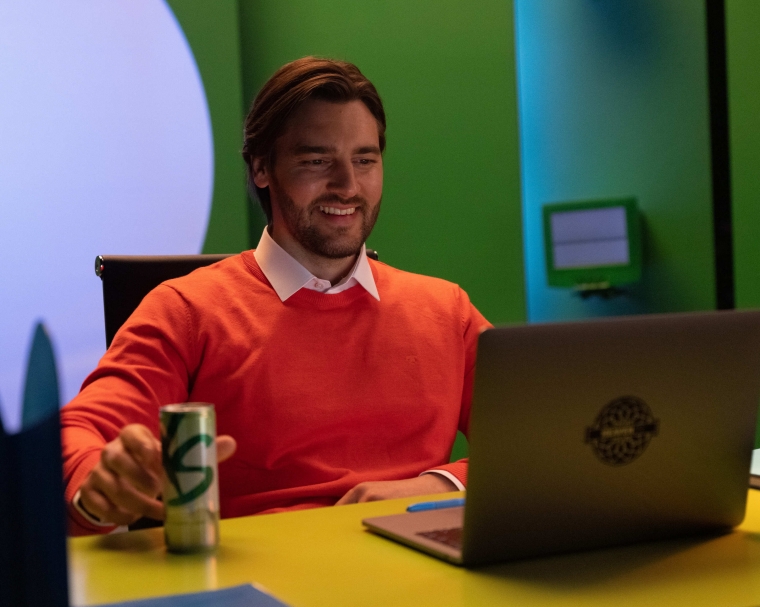 Audience
Amway's partners and buyers from 18 to 40.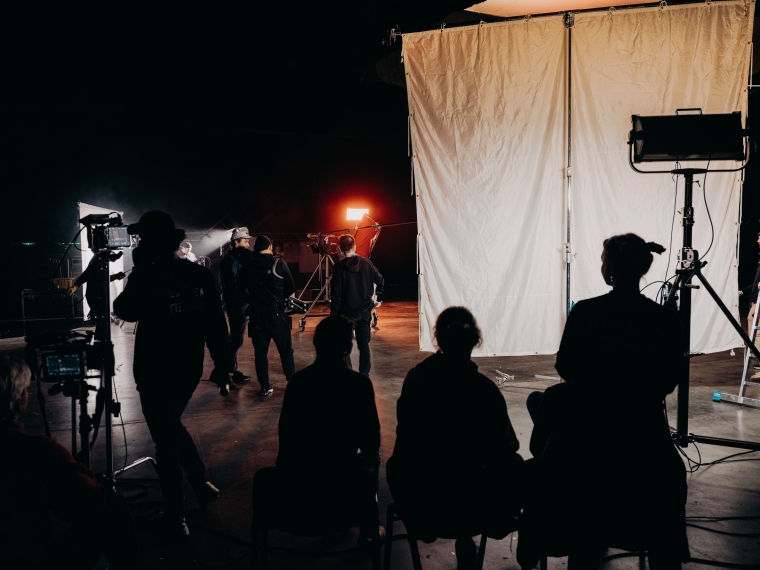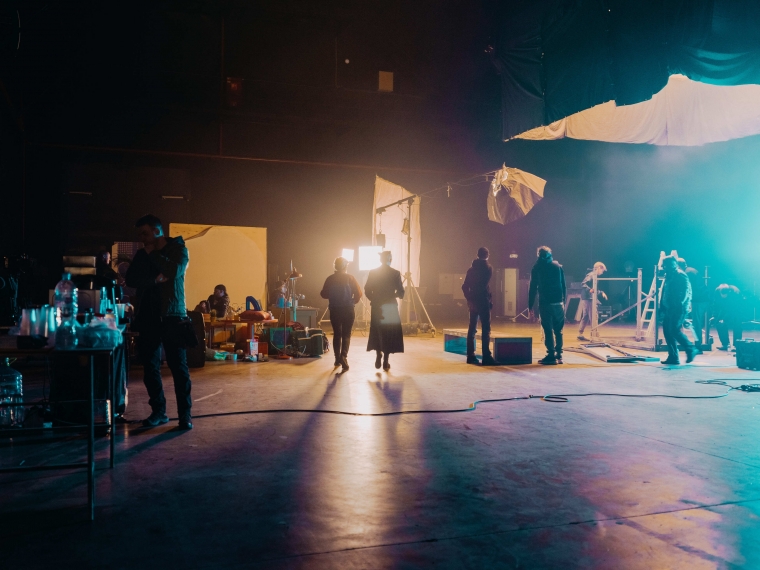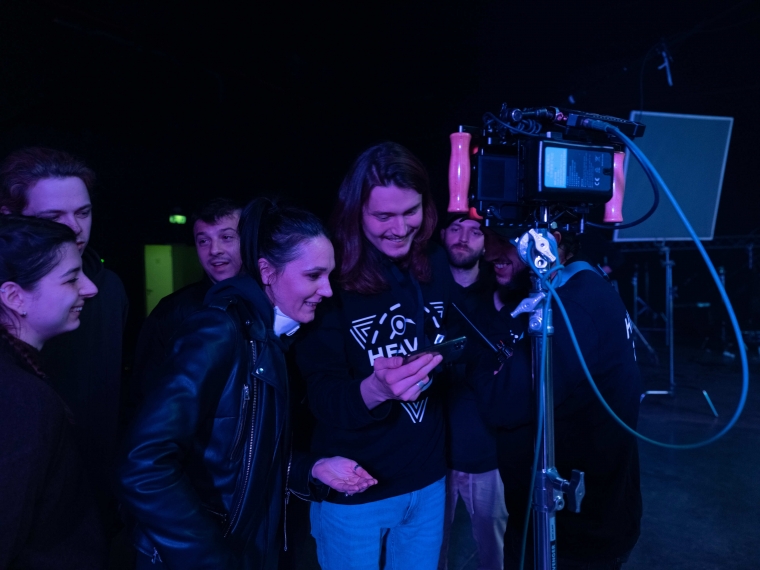 Process