Dr. Oetker Ristorante
We produced and shot terrific video for Dr. Oetker's pizza
About
Promotional video for Dr. Oetker Ristorante pizza specially for the football championship Euro 2020.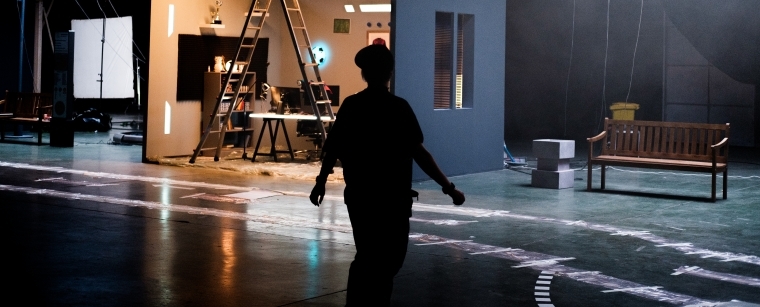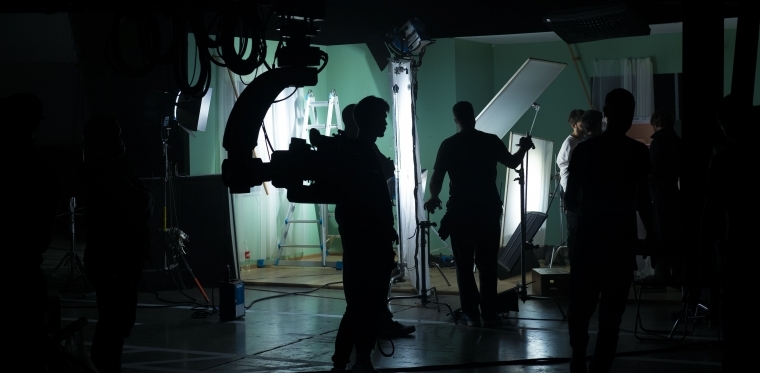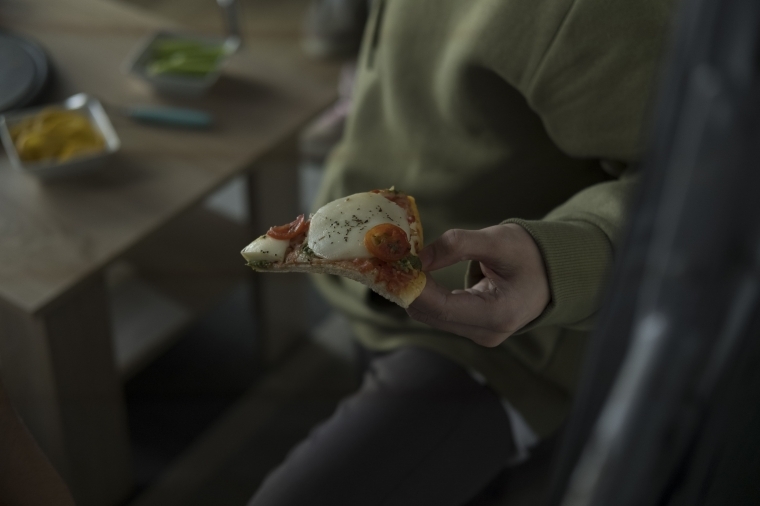 Goal
Promote sales for Dr. Oetker pizza's during Euro 2020. Boost brand awareness, appreciation and consideration for Dr. Oetker.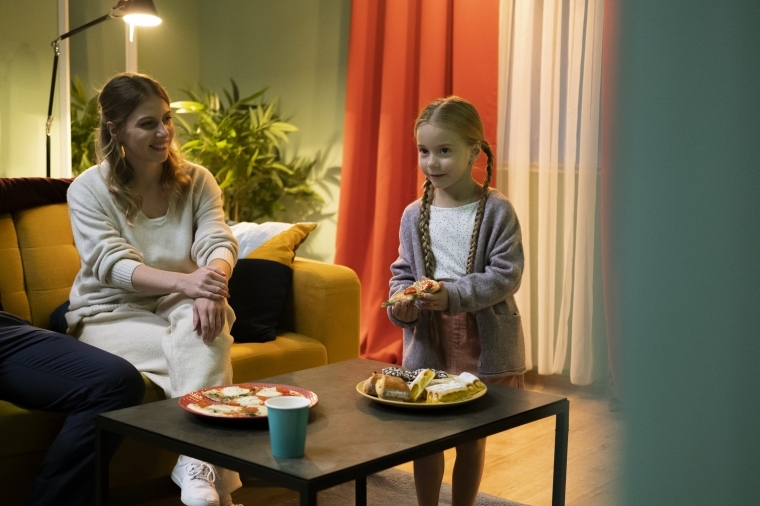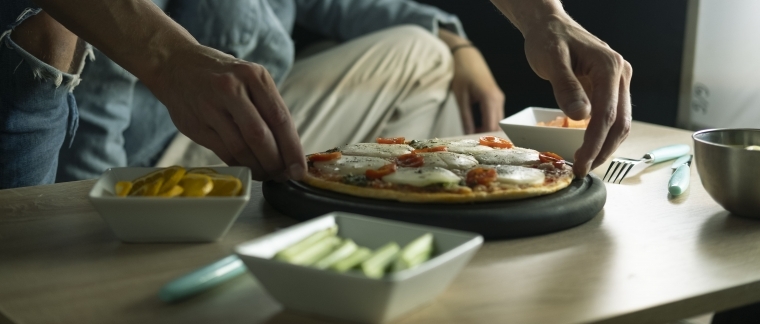 Audience
You know, Dr. Oetker's pizza for everyone. Now it's not only for women from 25 to 55, it's for men and children too.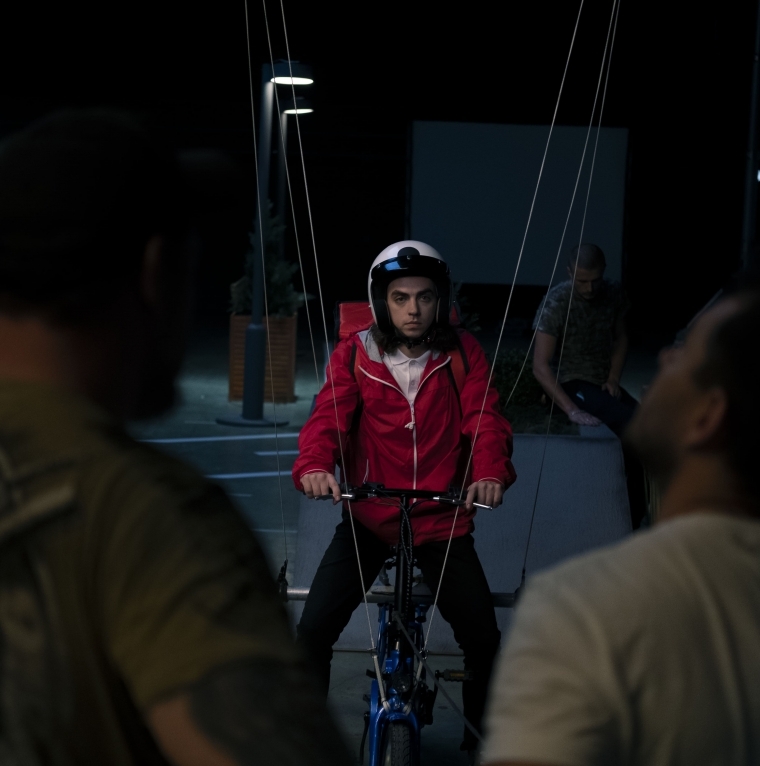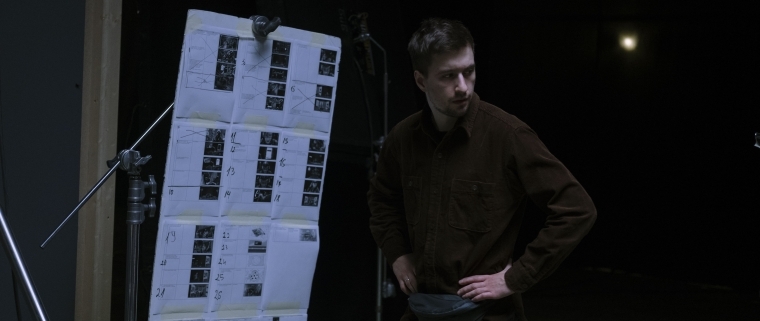 Facts
Only five days. Four days of building a big street (100m) and one day of shooting. You can see the bus station, spacious bar special for football spectators, 3 flats and a springboard. We ran a prelight and full rehearsal day.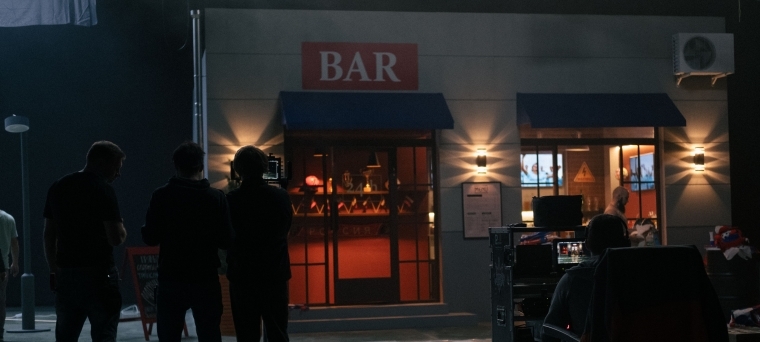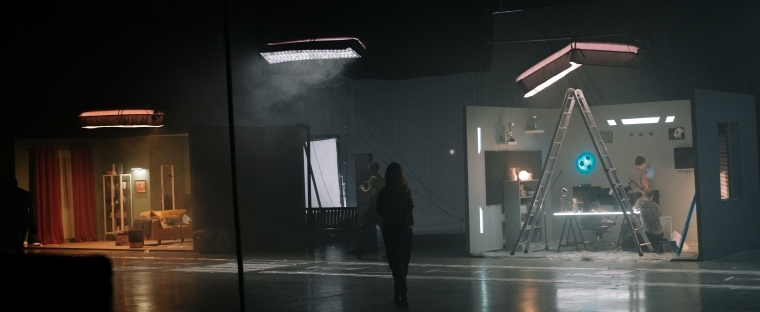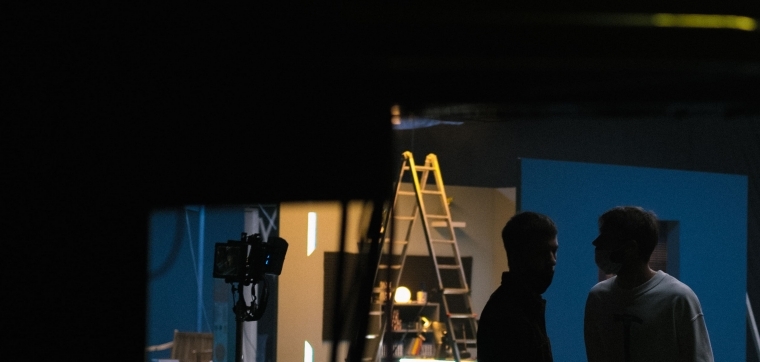 Process