Spotify
Creative and unique project for Spotify Russia
About
Russia is the 17th-biggest streaming market in the world and on pace to be the 10th-biggest streaming market by 2030. And now we start a new chapter: Spotify in Russia.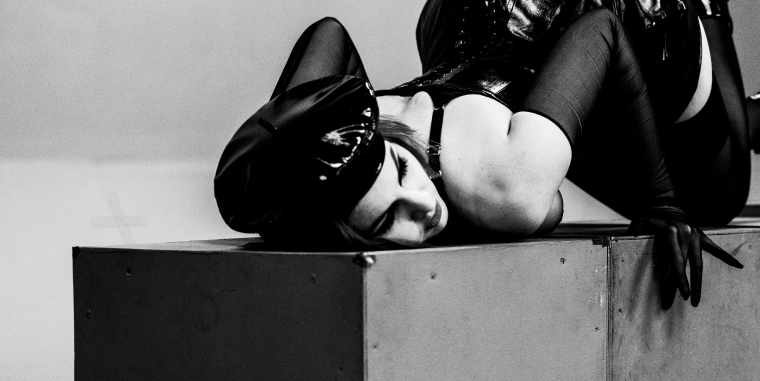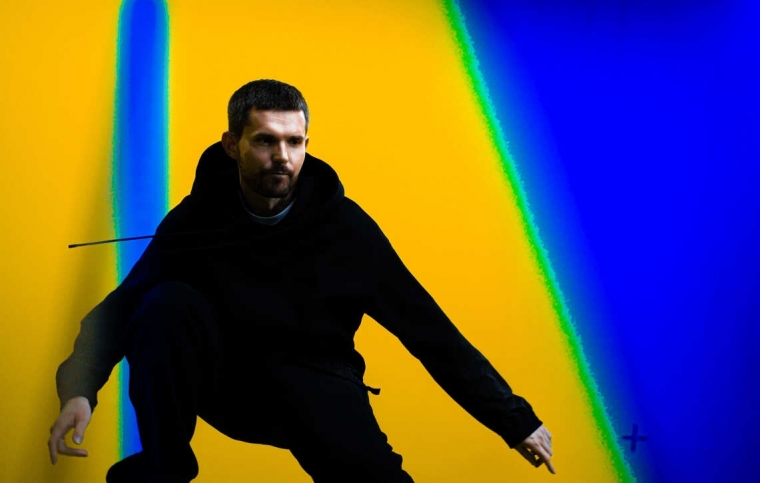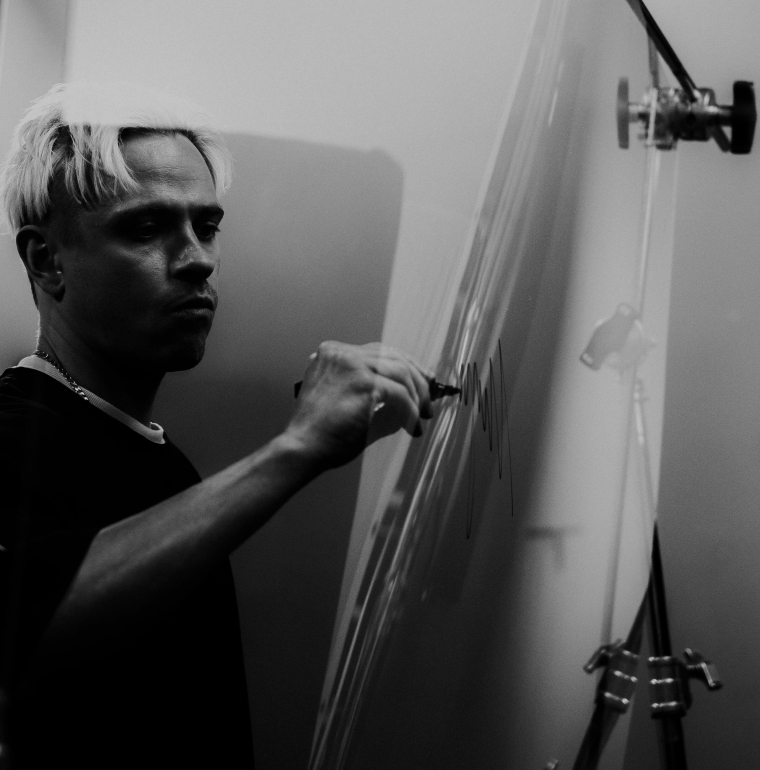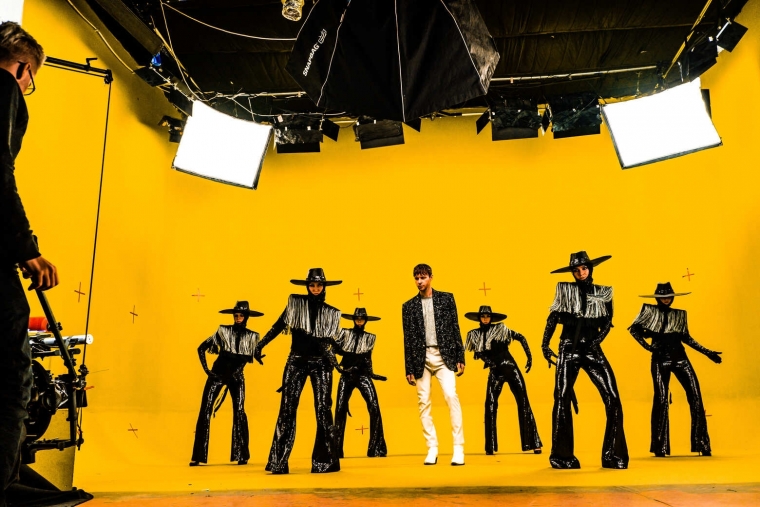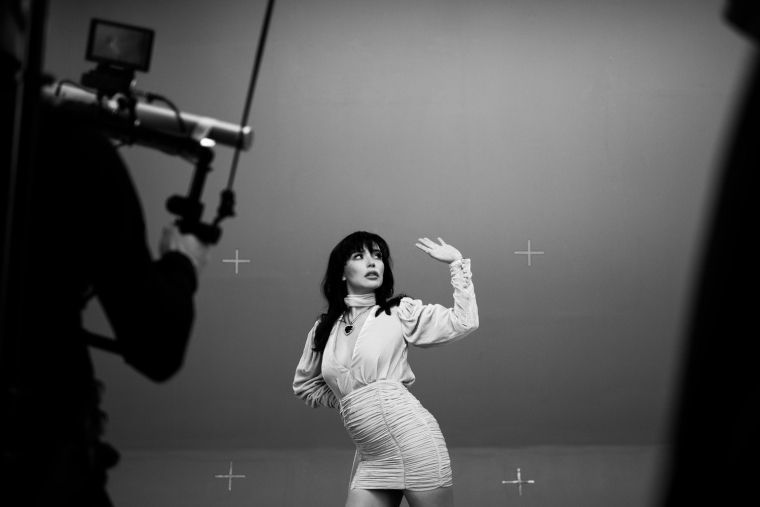 Goal
Produce 21 original videos for Spotify's start in Russia.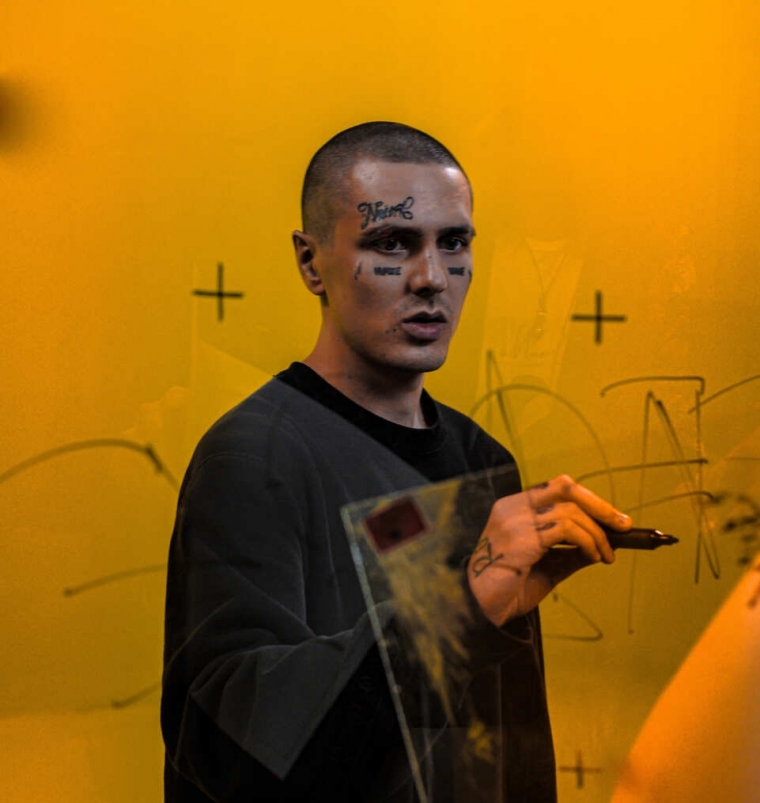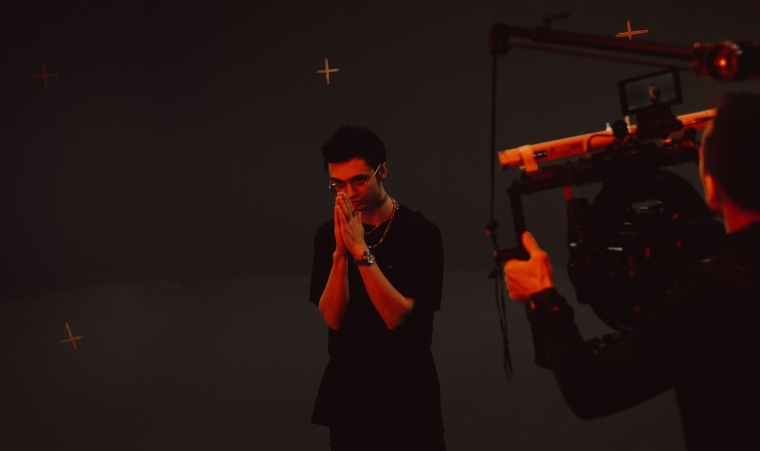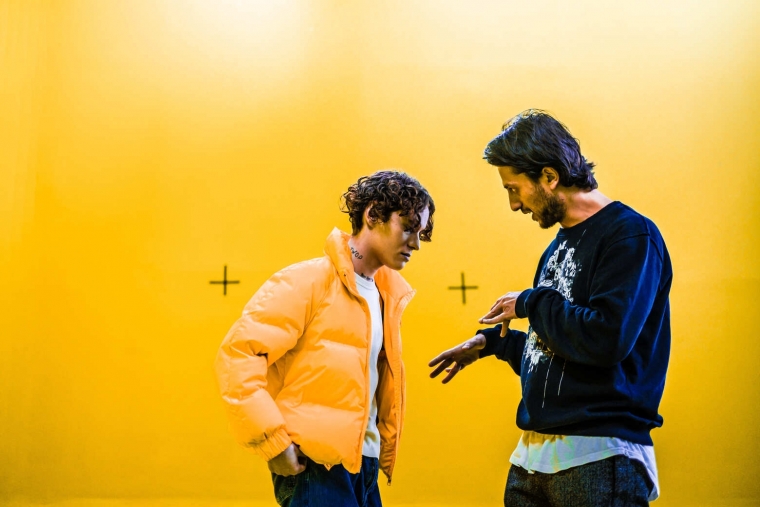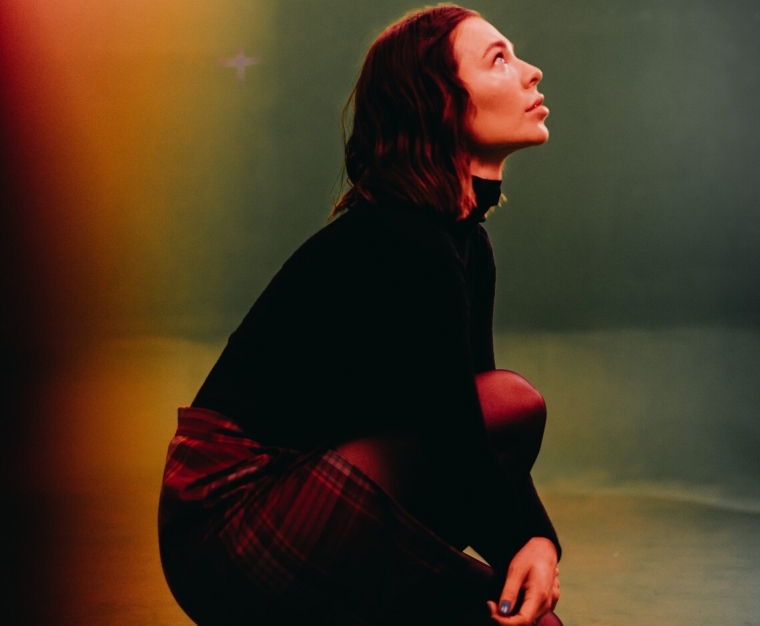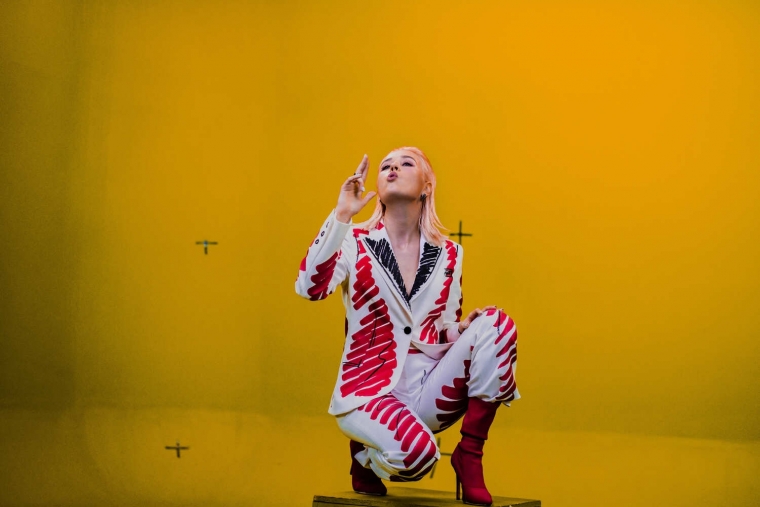 Audience
Bright young people from 15 to 35, who want to be a part of Spotify's band!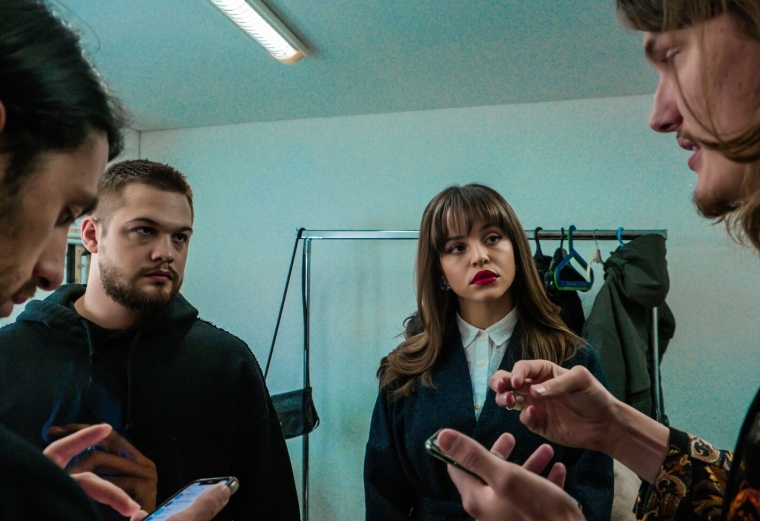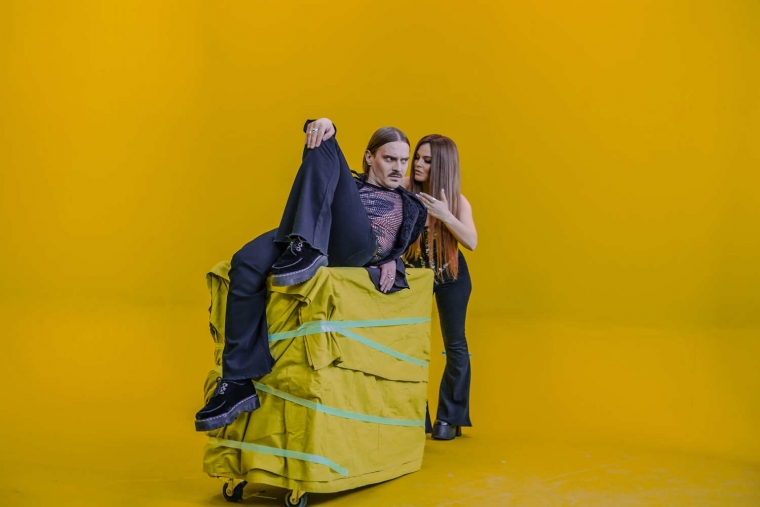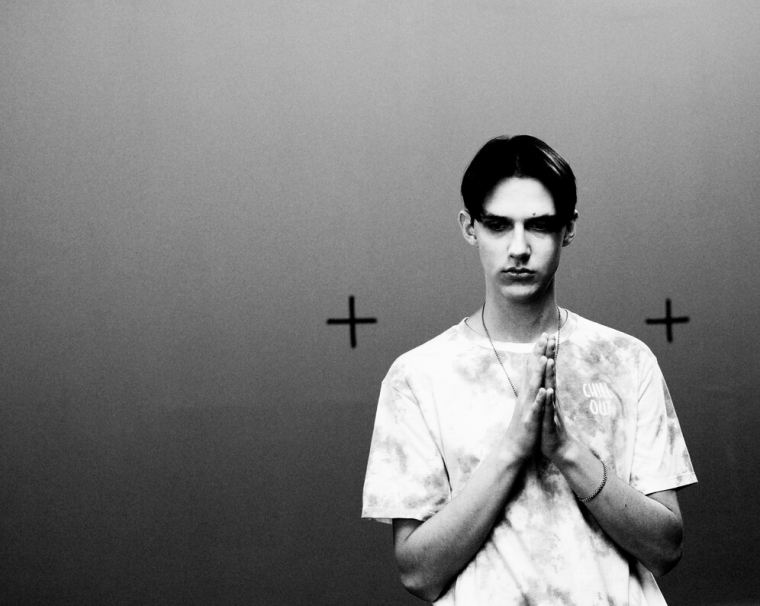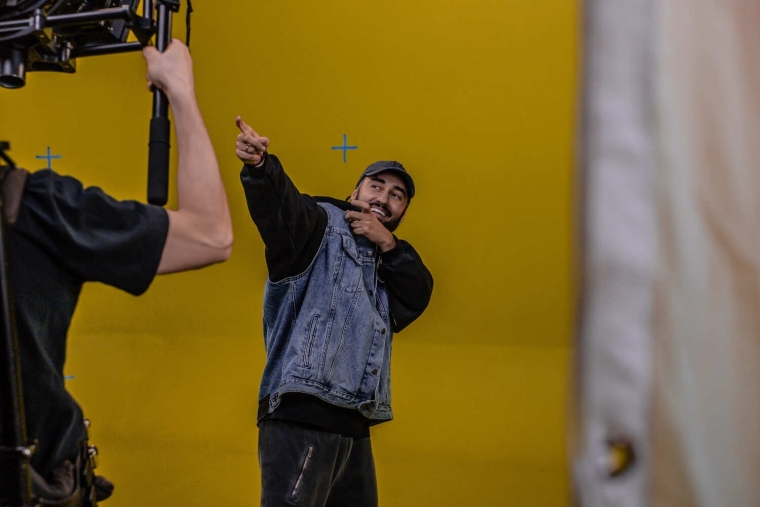 Facts
We produced 21 videos in 4 days for Spotify Russia. One of them we spent in Kiev. We created original graphics for every person thinking of their unique personality and style. We spent only two month on this project.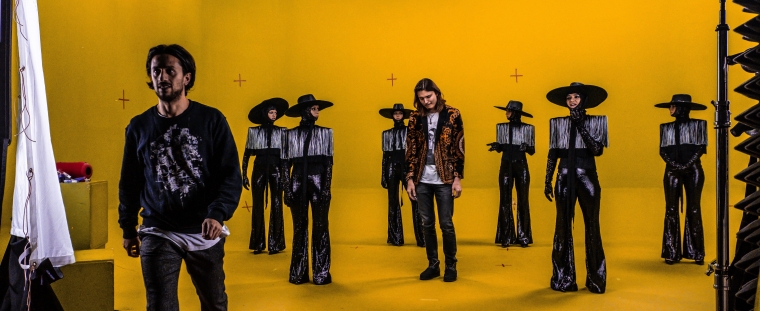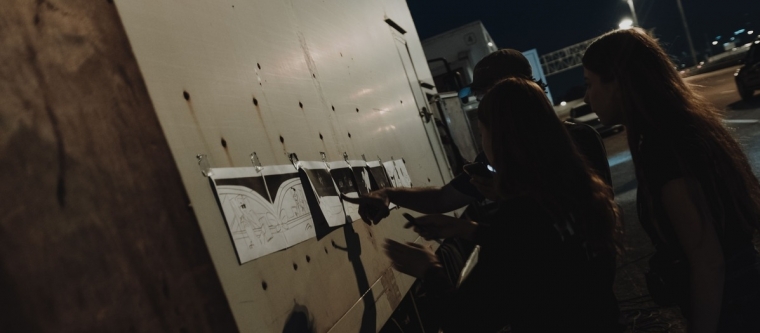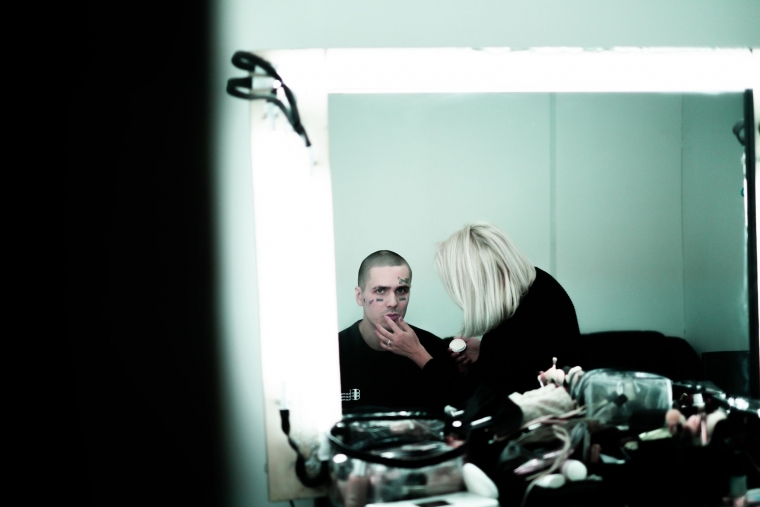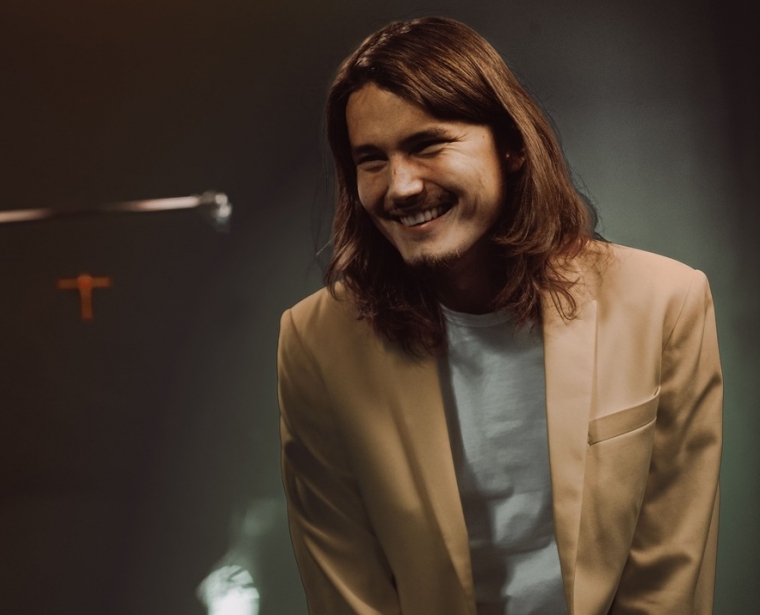 Process